Get a contractor you can trust –
but don't sacrifice on quality and service…
Professional, Prompt and Courteous – call today for service, installation or repairs.
Do you ever wish you could call one contractor to take care of your home or business' facility needs? Finally a company in Howey-in-the-Hills who can help in multiple ways! We are licensed experts in Air Conditioning, Electrical, and Pool Heating service/installation and in General Contracting, specializing in new Additions, Renovations, and Remodels. There's only a few things we can't help with!
Kalos Services, Inc. was founded in Lake County in 2005, and through huge downward turns within our industry, we've become one of the most respected Howey air conditioning service companies and as Howey electricians, pool heating and construction experts our company has steadily grown, not only surviving in tough business conditions, but thriving. But we don't pat ourselves on the back! At Kalos Services, Inc. we know our satisfied customers are the key to our business' success.
Howey-in-the-Hills is a wonderful, close-knit community, and we're honored to serve within it. Howey-in-the-Hills is even home to our very own project manager! We hope to earn and continue to keep your business through our customer service, honest answers and integrity of our work. Our most requested resource is our eBook: The Complete Air Conditioner Buying Guide. Download it for free today. We love to give our customers a chance to learn about such an important purchase and help you find a contractor that will do the job right the first time! So how can we help? Check out the links below: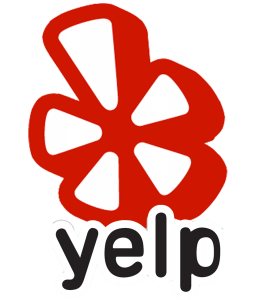 Get more info by filling out the form on this page or call us today at 352-243-7088
Want more info?