Extend Your Swim Season and Enjoy Your Pool Year-Round
In Florida, some of our best memories are made in the water, but when a cold snap comes through, our fun in the pool is cut short!
Whether you're a homeowner or a property manager with tenants or short-term vacation guests, everyone hates jumping into water that leaves your teeth chattering. Or maybe you're just looking to heat a spa, instead of your whole pool. Additionally, many health conditions can be helped with consistent exercise in warm water. In our climate, cold pool temperatures can easily occur in the fall, through the long Florida "winter" and sometimes into the late spring. A pool heater installation can help with all of the above!
At Kalos Services we are one of the few truly experienced pool heating service companies in Central Florida.
Pool Heating Experts
We are fully qualified to diagnose and repair:
Heat Pump Pool Heaters
Natural Gas (NG) Pool Heaters
Liquid Propane (LP) Pool Heaters.
We can also repair almost any make and model with both factory or aftermarket parts based on your request.
If you'd like your swimming pool to be more comfortable year round, contact us today or fill our this new pool heater form below.
KALOS POOL HEATER SERVICES
Our comprehensive approach to pool heater maintenance and care is your answer to reducing headaches, guest/tenant complaints, and unexpected repair costs. Pool heater maintenance can always be accomplished along with an air conditioning maintenance and our qualified service team can get your pool ready for those cool fall and winter months. We will always give you an accurate quoted price before we proceed with any work. This ensures that you are in control of the entire process from diagnosis to repair.
If you are a property manager, we have some great solutions on how to keep better offsite control of the pool heater. For a short term vacation home, a pool is becoming a staple of what guests desire in a property they are considering. We've found that pool heaters can be a great added feature when your guest is closing a booking on a home. Conversely when there is an issue with the pool heating the issue will cause a lot of guest complaints. Kalos Services can save you time and money through less service calls, higher tenant/guest satisfaction and extending the lifetime of these pool heating systems.
Pool heater service
We can repair / install
Spa heaters
Pool control systems
Automatic actuators
Spa blowers
Water pressure switches
Air & water temperature sensors
Fan motors
Freon / Puron recharge and leak detection
Pool heaters experts
We service most pool heater makes and models including
Solarium
Aquacal
Tropical
Hayward
Pentair
Summit
EUS
Turcotte
Raypak
Rheem
Jandy
Pool heaters experts
Brands We Install (Financing Available)
Hayward Pool Heaters
AquaCal Pool Heaters
Tropical Pool Heaters
Oasis Pool Heaters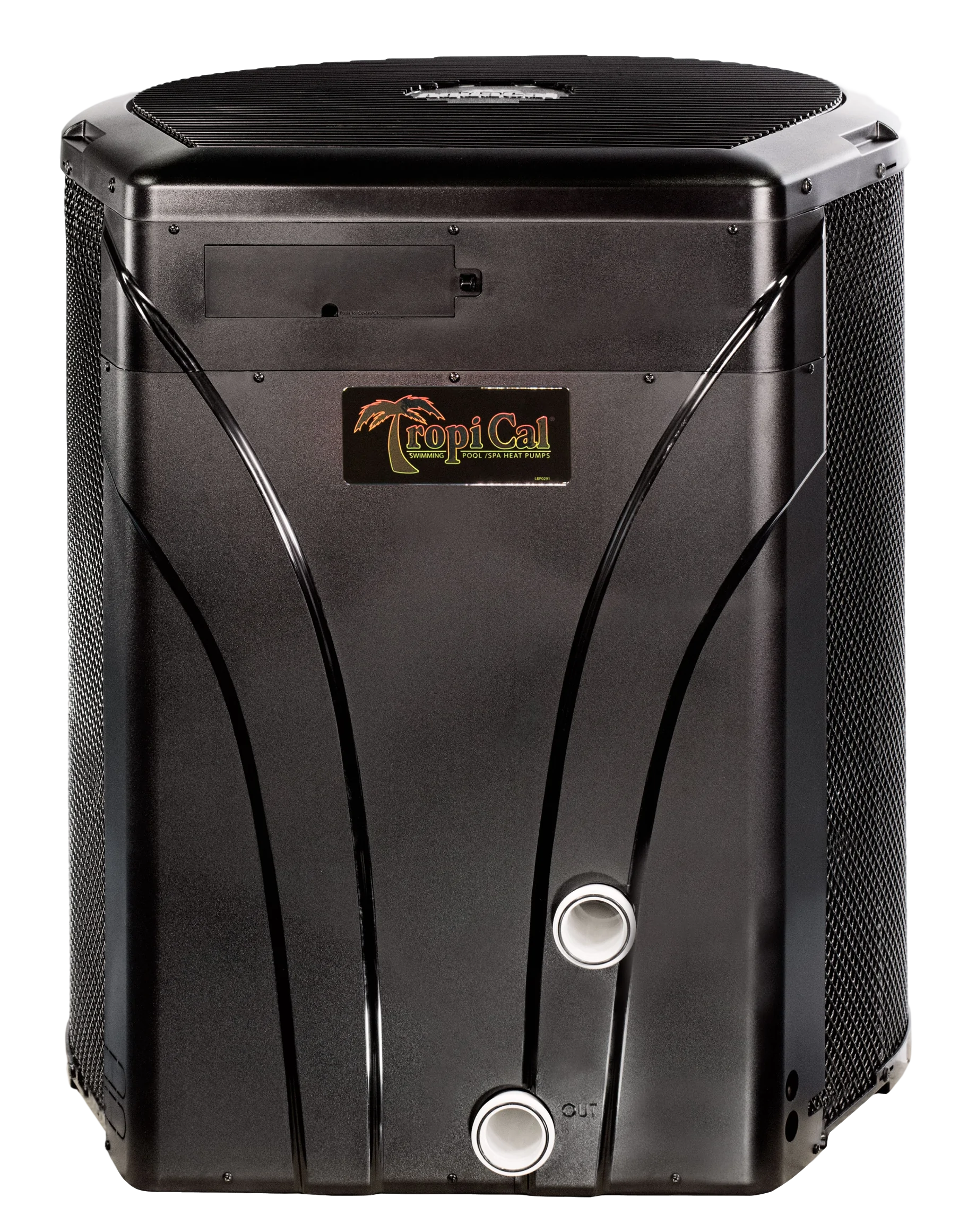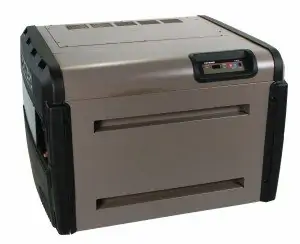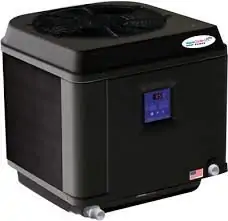 Testimonials
Know more about who trusts in us. We completed their commercial construction projects.
My service provider Mario was awesome. Very professional, knowledgeable, and very polite. Will definitely recommend company due to outstanding service Mario provided. Recommendation, if looking for a great company to provide professional service go with Kalos, and dont forget to request Mario.
Kalos did a fantastic job at installing my 2 A/C systems. The crew was professional and polite. They were on time and finished the job by end of day. I got 8 different quotes and not only were they the second lowest price, but Tyler was the only one who measured my home to make sure the new system would be balanced. They cleaned up everything and it passed inspection easily. The inspector said he had not seen such a good job done before in Polk County. I would definitely trust and recommend them to anyone looking for service on their A/C system. Thanks again Kalos!
In April we decided to upgrade our AC. Our salesman was Tyler who we believe went over and beyond to explain the system and all the advantages. He was a dedicated sincere person. We chose Kalos due to the way they handled us. When the system was installed Grant and Many were meticulous in their work. We are very pleased in our overall experience and would not hesitate to recommend Kalos to anyone.
Our experience from beginning to end was great. Tyler came out and completed a thorough assessment and wrote up a detailed estimate. After we completed our own research we decided to use Kalos for our new HVAC system. The installation team was great, it was obvious they were committed to installing correctly. The team's friendliness and professionalism was an added bonus. We definitely recommend Kalos for your HVAC needs.
I called when my AC unit broke down and Ronnie arrived within the hour. He explained the what and the why of what happened in terms I understood. He was polite and professional plus he was wearing a mask!! Within two hours my AC was working. I highly recommend Kalos and Ronnie.