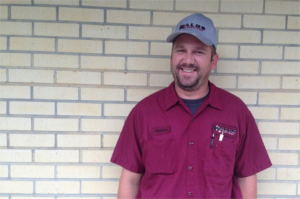 Upgrading and improving your electrical systems is a great way to improve your property value, aesthetics, safety, and energy costs to your home or business while keeping it up to date and fully functional. Upgrades and improvements on your property increase your property's security and safety while lowering consumption of energy saving you money! Here are some of the electrical upgrades and improvements our professional staff and experienced technicians can help with:
Simply upgrading and improving the light fixtures in your home or business can turn an otherwise dark, unimpressive area into a warm and newly designed space. Here are some of our most common requests:
Installation of new lighting fixtures and bulbs
Move or install new Electrical Outlets
Hybrid Car Battery Electrical Hookups
Ceiling Fan installation
Home Theater Installation and Wire Management
Lighting Controls
Energy based upgrades are a great return on investment and can improve your bottom line. Our highly trained technicians would love the chance to give you recommendations on areas you could save money on your power bills. These are some of our most requested energy saving solutions:
Energy Audits
Upgrading to LED Bulbs
High efficiency Air Conditioners
Dimmer switches for lights
Timed switches for lights
Specialty lighting is a great way to help keep you, your property and your family safe.  Motion sensors, dimmers, and time controlled lighting can all help to deter crime, promote a more secure area and light up your home how and when you desire.
Making sure your electrical devices are safe and within current code is essential to you and your family's safety. We can help keep you safe with:
Electrical Panel Upgrades
Code Corrections,
Shock Prevention Devices
Emergency Lighting Installation
Ensure your safety and upgrade your space by calling today to improve your home or business!