Get a contractor you can trust –
but don't sacrifice on quality and service…
Professional, Prompt and Courteous – call today for service, installation or repairs.
Looking for a reliable and trustworthy contractor that serves the Pine Hills area? We're so glad you found our site and have taken time to learn more about us! We are licensed experts in Air Conditioning, Electrical and Pool Heater service/installation and in General Contracting, specializing in new Construction, Renovation and Remodels. Family owned and operated we can handle all of your property's needs!
An essential part of hiring anyone to work on important assets like your home or business is a trust that the service provider will keep their word, and do great quality work. Kalos Services, Inc. founded in 2005, actually found its name 'kalos' in an ancient Greek dictionary. It means 'integrity' and we strive to offer "Simply Great Service" to our customer.
This has allowed us to become one of the most respected Pine Hills air conditioning repair companies and as Pine Hills electricians, pool heating and construction experts our company has steadily grown, treating customers in the Pine Hills area with respect and common courtesy. Pine Hills is a wonderful community and we're honored to serve within it. Proud members of the West Orange Chamber of Commerce, we hope to earn and continue to keep your business through the customer service, honest answers and quality work we provide. Our most requested resource is our eBook: The Complete Air Conditioner Buying Guide. Download it for free today. We love to give our customers a chance to research and educate themselves further. So how can we help? Check out the links below: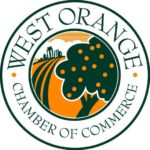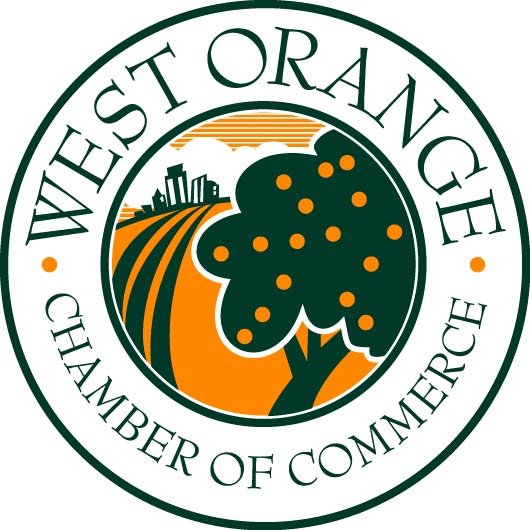 Get more info by filling out the form on this page or call us today at 352-243-7088
Want more info?