Get a contractor you can trust –
but don't sacrifice on quality and service…
Professional, Prompt and Courteous – call today for service, installation or repairs.
Are you looking for a reliable contractor serving Lady Lake community? In this day and age it's essential you can trust who is working on your most important assets. Respecting you and your property must be their top priority. We are licensed experts in Electrical, Air Conditioning, and Pool Heating service/installation and in General Contracting, specializing in new Additions, Renovations, and Remodels. In short, we can handle almost any need you might have at your property!
Do you love your lanai, but wish there was a way to cool the space without having a heart attack the next time the energy bill arrives? Have you ever considered a wall mounted, ductless air conditioner? Ductless Air Conditioners offer individual room control, with no ductwork and can give owners dramatic energy savings. Kalos Services, Inc. is an authorized Mitsubishi Electric Cooling and Heating Diamond Contractor and an expert in installing these ductless mini-splits.
Since we opened in 2005, we've become one of the most respected Lady Lake air conditioning service companies and as Lady Lake electricians, pool heating and construction experts our company has steadily grown. Lady Lake, is a wonderful, quiet community and we're honored to serve within it. We hope to earn and continue to keep your business through our customer service, honest answers and integrity of our work. Our most requested resource is our eBook: The Complete Air Conditioner Buying Guide. Download it for free today. We love to give our customers a chance to research and educate themselves further. So how can we help? Check out the links below: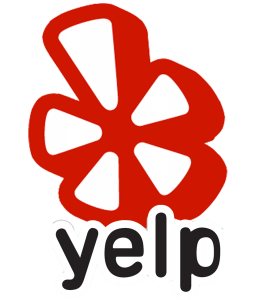 Get more info by filling out the form on this page or call us today at 352-243-7088
Want more info?
Very HONEST and DEPENDABLE company!
I had inquired about installing a stand alone A/C system in my upstairs bedroom in an effort to keep cool in the summer. I found KALOS on Angies and gave them a try. I was very impressed by their professionalism and honesty. They recommended a less expensive alternative and explained it all to me. Earlier this week my A/C went out and they came out the same day to diagnose, highly unusual with A/C companies, and let me know what was wrong. They worked it so that I could still have A/C until the part comes in, and they called today to give me a part and labor quote. VERY REASONABLE!!! I will always use them for A/C work moving forward.
Written by: Nigel Daniel
Date published: 02/05/2012