Find an HVAC Contractor You Can Trust
One of the most common questions we get at Kalos Services goes something like this, "What's the best air conditioning brand? I want to make sure you're installing a good A/C system." But what customers often don't consider is that the HVAC contractor who performs the install needs have abundant knowledge of the systems they install.
There are many different A/C manufacturers in the market, so it is important that you do not fall prey to clever marketing. While there are a few truly unique technologies in the market today, most residential systems are actually pretty similar across reputable brands.
Why the HVAC Contractor You Choose Matters
You could purchase the best air conditioning system on the market. However, if the contractor messes up the installation, you will still end up with an inefficient, unreliable system. That means that the company installing your new unit matters more than the brand of the new system. Many aspects of a new installation involve personal safety, fire hazards, indoor air quality, system longevity, and long-term power usage. It's essential that the HVAC contractor you trust with your installation is well versed and has a documented track record of consistent, quality work.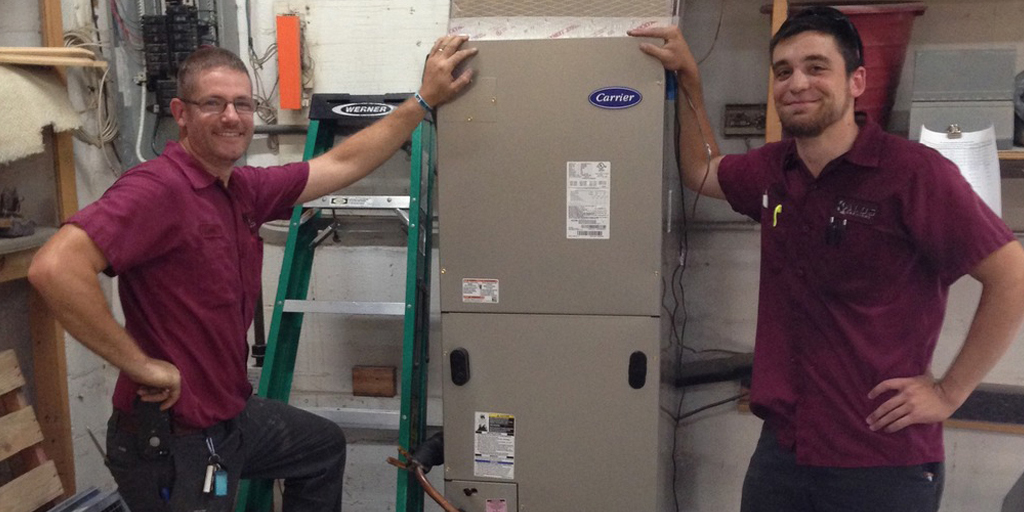 Get Quality Air Conditioner Installation
The most important aspects of any brand are the reliability of the products and the availability of the parts to repair the unit. Many of the less common brands may have a good warranty on paper, but actually getting the parts to repair the unit can take days or weeks to get.
The better manufacturers generally will have a factory distribution center in your area. When you need an air conditioning repair in the middle of the summer, it will be more likely that your part is stored in a warehouse in Central Florida. So, you can get back up and running quickly. An HVAC contractor might be able to get you a cheap unit, but make sure your warranty is actually worth something.
Every air conditioning contractor that hopes to earn your business should have their installation process in writing. The process (or lack of one) will show exactly the type of contractor they are and if you can trust them to install the best air conditioning brand the right way.
Some other helpful posts:
How Much Does an Air Conditioner Cost?
The Kalos Services Air Conditioner Install Process
Common Air Conditioning Installation Mistakes That Could Cost You Thousands
Interested in a Free Estimate? Fill out this form, and our Comfort Adviser will be in touch shortly!
Buying Guide Download Form