Countless Americans suffer from the symptoms of asthma, emphysema, and COPD due to indoor air pollution every year. Indoor air pollution, if left unchecked, can cause these and other serious health risks. However, there are plenty of preventative steps you can take to avoid these issues in your home. While there are plenty of steps one can take to lower indoor air pollution, routine maintenance is one of, if not the most, effective of these steps.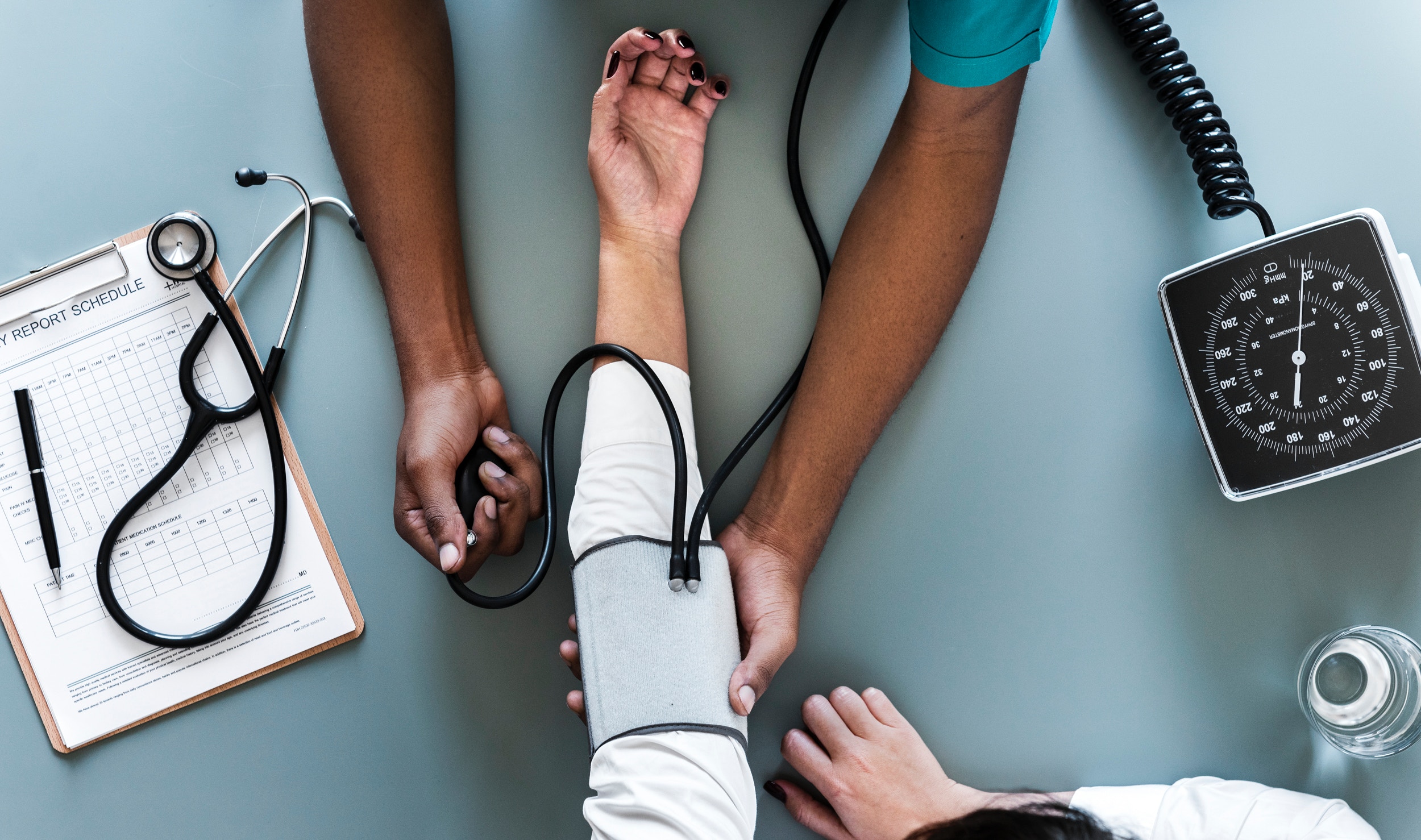 A quick and easy step you can do yourself is to keep your indoor air filter clean. A good practice is to change it monthly when you get your power bill.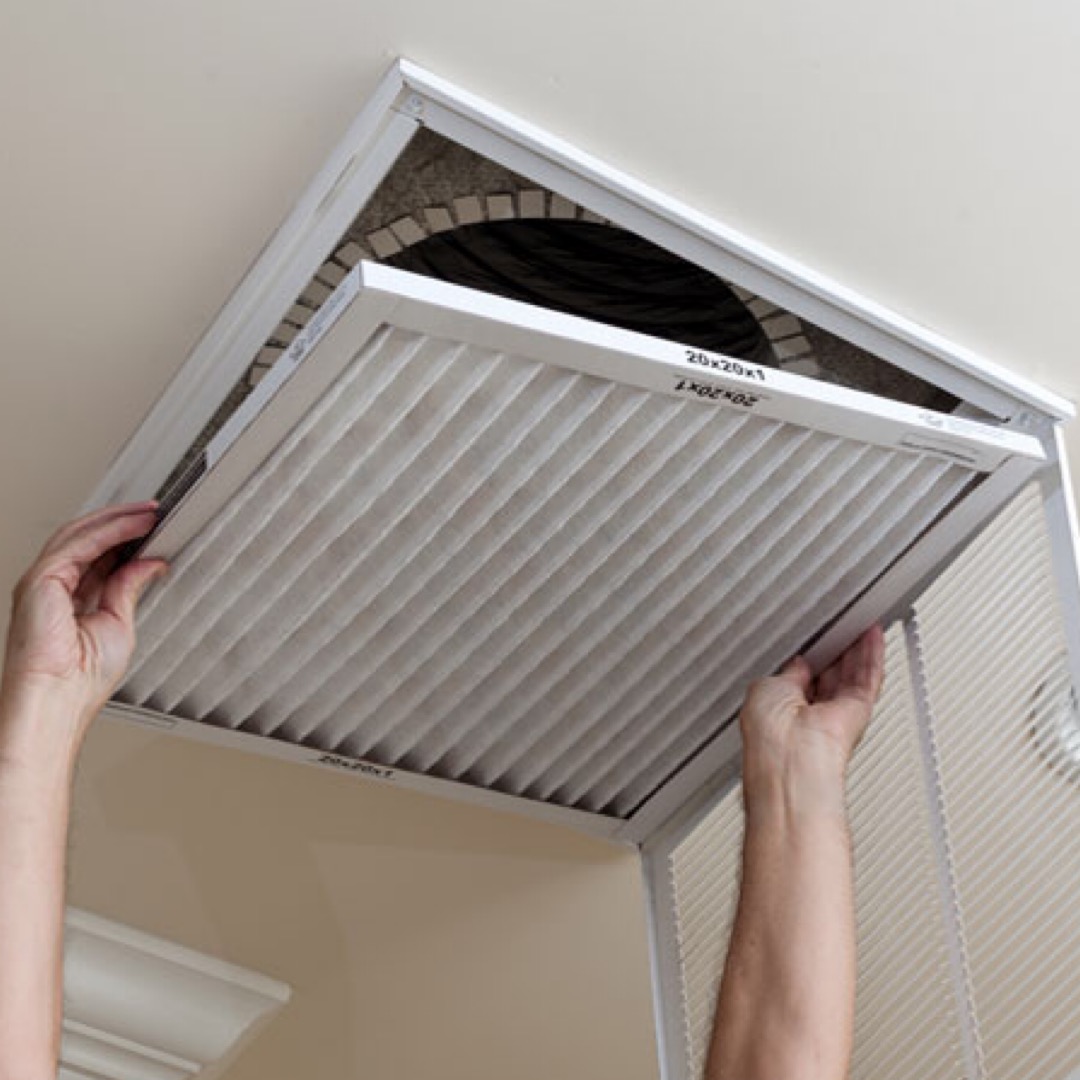 Outdoor unit maintenance
Now, we'll get into more complicated maintenance. When you use your A/C system throughout the year, dirt and other debris accumulate in the various components of the A/C system. The condensing unit, the system outside the home, often collects dirt. The system does not send those leaves or dirt into your home.
However, if the outdoor unit and the separate indoor unit, the air handler, are not properly maintained, the elements of these particulates can collect the airstream within your home, damaging the air's quality. So, they can eventually cause harmful indoor air pollution.
When our Kalos technicians perform routine maintenance, they remove all the accumulated large debris that has been captured in the condenser unit. They then clean the condenser but are careful not to bend the delicate coil pins. They also clean the air handler inside your home by sensibly washing the evaporator coils.
When these tasks are finished, none of the dangerous particulates harm your indoor air, keeping it safe and breathable. Routine maintenance is recommended at the very least annually, and preferably bi-annually to keep your home's air healthy and unpolluted. In turn, routine maintenance will protect your family's health.