You Can Trust Kalos for Your Windermere Air Conditioning and Electrical Service
Professional, Prompt and Courteous. Call today for service, installation or repairs.
Sitting at Yellow Dog Eats and trying to enjoy their delicious club Elvis sandwich, but having a hard time because of a severe headache, I realized that a headache can ruin anything. This is the reason that at Kalos Services we try to remove as many of your headaches as possible. Who wants to call for emergency service on their air conditioning on the hottest day of summer only to be told "we can be out in 2 days" or my personal favorite "well we don't have any availability left today but you can call back after we close and maybe our after hours people can help". What sense does this make when you have an A/C, electrical, or a pool heater that isn't working! All that you want to know is when it can be fixed without being given the run around. This is why to serve our customers in the Windermere area we've developed a common sense approach to service that focuses on high quality and fast response. If you want your AC repaired tonight or need your pool heat up and running for in-laws coming into town, we will treat your emergency as our emergency and work hard to be your trusted provider for Windermere air conditioning and electrical services.
Why trust us with your AC, Electrical or Pool heat?
Since 2005, Kalos Services, Inc. has been striving to earn the trust of the Windermere residents and businesses. In this pursuit we've been awarded , The Super Service Award and won a Top Company Culture Award for the entire country by  putting customers first. We hold licenses in the fields of General Contracting, Air Conditioning, Electrical, and Pool Heating. at  no charge we will come out and get you price for upgrading or replacing any systems you have, as well as offering free 2nd opinions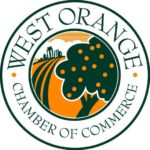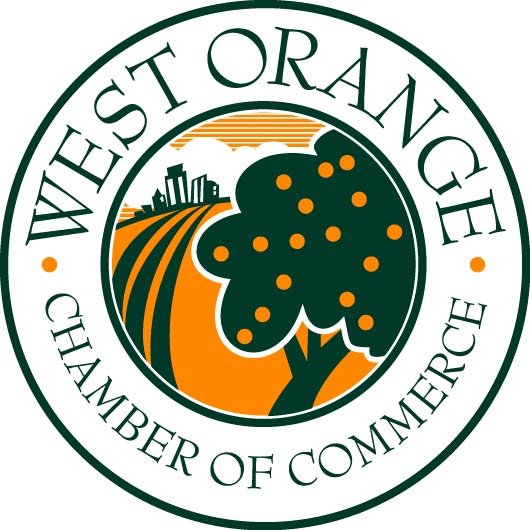 Get more info by filling out the form on this page or call us today at 352-243-7088
Want more info?