If you are an owner or a manager of a restaurant or the facilities manager of a grocery, convenience or heath cares facility the last you need is issues with your refrigeration equipment. Worst of all is calling a refrigeration company only to be told the problem is electrical and then need to wait on an electrician.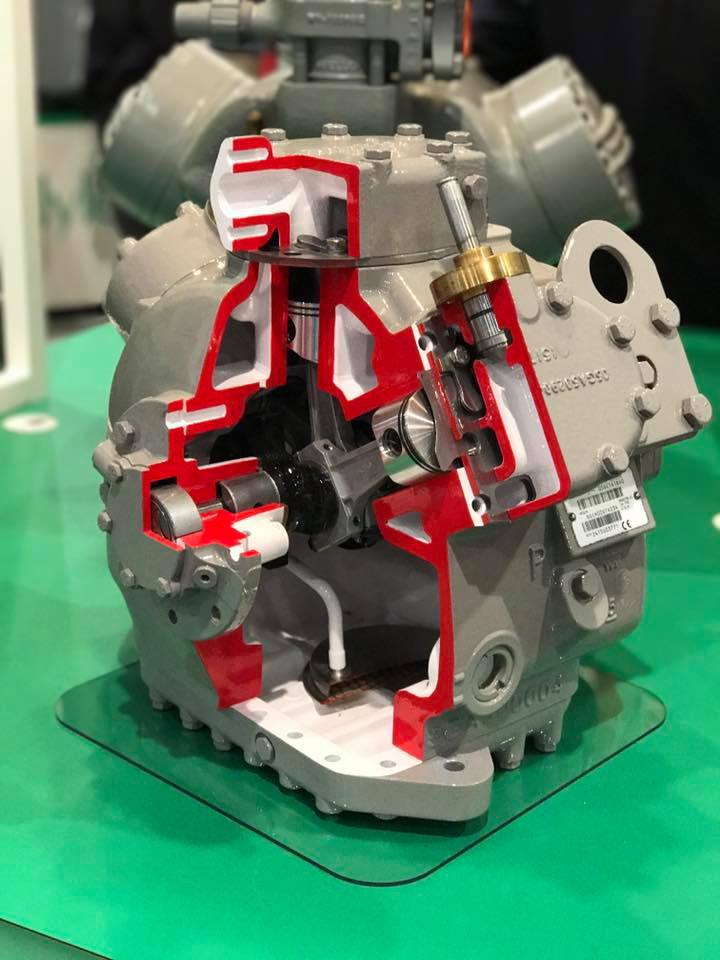 By calling Kalos you are getting an HVAC, electrical, building and refrigeration contractor all with one call. We know you have other things going on and you don't want hassles and headaches. This is why we have a "Zero Hassles" policy, we will show up when we say we will, make repairs quickly and keep you in the loop. You won't need to keep calling and sending emails to get answers and get your equipment fixed.
At Kalos we can help with –
• Reach-in coolers and freezers
• Walk-ins
• Ice machines
• Cases
• Restaurant Equipment
• Rack refrigeration
• Controls (EMS)
• High Voltage Electrical
• Chillers
• HVAC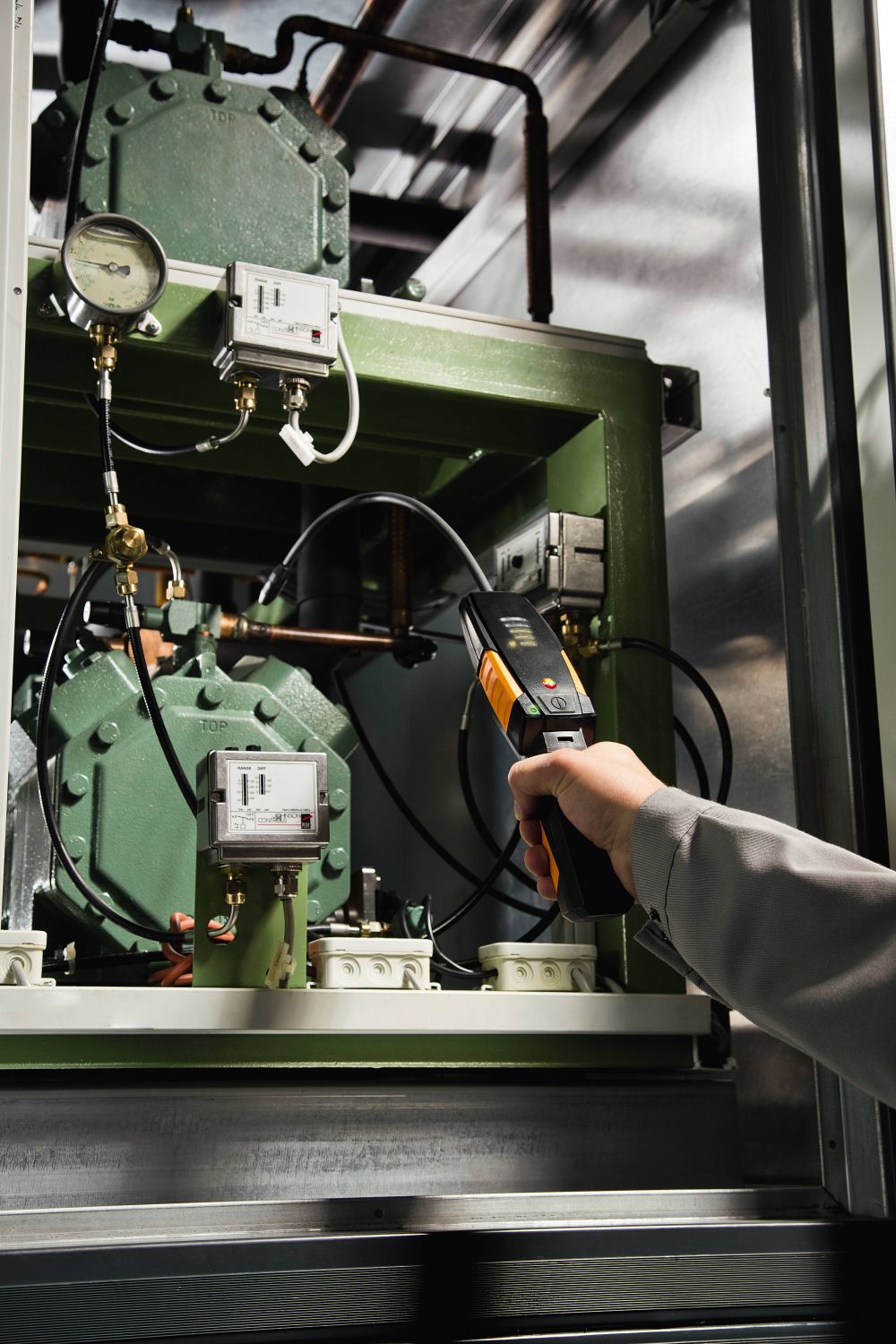 With Kalos it's just old fashioned, blue collar work ethic mixed with active communication and cutting edge technology and training that set us apart.
Give us a call next time you are in need of service. Serving the Greater Orlando market.