USE THE BEST CONTRACTOR; USE KALOS. –
Yes, we just tooted our own horn…
Quality service guaranteed! Give us a call for any AC, Electrical, or Pool Heating needs. 
Are you searching for a a contractor to help you with a project around your home or business? We would be delighted to serve you. We are licensed experts in Electrical, Air Conditioning, and Pool Heater service/installation and in General Contracting, specializing in new Construction, Tenant Buildouts and Remodels. Family owned and operated, we can handle almost any of your property's facilities needs! Enough about us, call and tell us what we can do for YOU.
Founded in 2005, Kalos Services, Inc. has become one of the most respected Ocoee air conditioning repair companies and as Ocoee electricians, pool heating and construction experts our company has grown steadily by staying committed to a passion for excellence and offering "Simply Great Service". Our customers have made us one of the most referred contractors in Ocoee because we take our reputation and our service to them seriously.
Ocoee is a historic, growing, and thriving community and we're honored to serve our customers within it. Proud members of the West Orange Chamber of Commerce, we hope to earn and continue to keep your business through the unique customer service, honest answers and superior quality work we provide. Our most requested resource is our eBook: The Complete Air Conditioner Buying Guide. Download it for free today. Within it we can help you find a licensed, experienced contractor who is professional and will give you or your business great value for your new air conditioner. So how can we help? Check out the links below: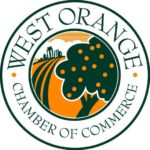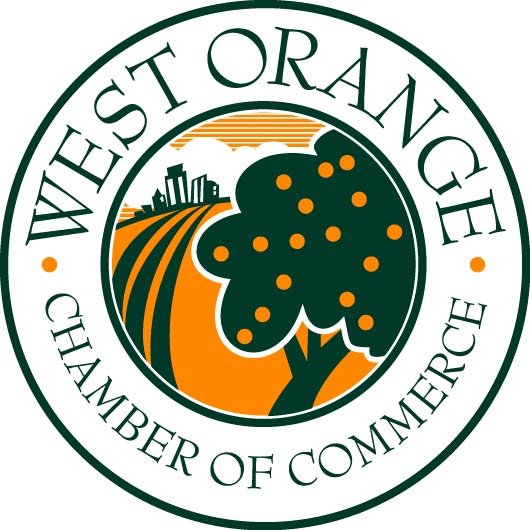 Get more info by filling out the form on this page or call us today at 352-243-7088
Want more info?