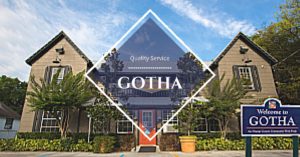 Get a contractor you can trust –
but don't sacrifice on quality and service…
Professional, Prompt and Courteous – call today for service, installation or repairs.
Looking for a contractor? When working with some of your most important assets, its essential to work with someone you can trust. Don't settle for anyone without first vetting recommendations from your friends and neighbors. We are licensed experts in Air Conditioning, Electrical and Pool Heater service/installation and in General Contracting, specializing in new Construction, Tenant Buildouts and Remodels. Thanks for taking the time to learn more about our company!
Founded in 2005, Kalos Services, Inc. is still family owned, family operated, and committed to being a positive impact on our community and local areas! With a focus on customers first, we've become one of the most respected Gotha air conditioning repair companies and as Gotha electricians, pool heating and construction experts we are uniquely positioned to handle multiple issues and needs you might have.
Proud members of the West Orange Chamber of Commerce, we hope to earn and continue to keep your business through the customer service, honest answers and quality work we provide. Community is a central aspect to our business model and we hope to continue to build on relationships we currently have and make new ones in the Gotha area. Our most requested resource is our new eBook: The Complete Air Conditioner Buying Guide. Download it for free today. We love to give our customers a chance to research and educate themselves further. So how can we help? Check out the links below: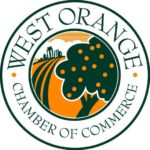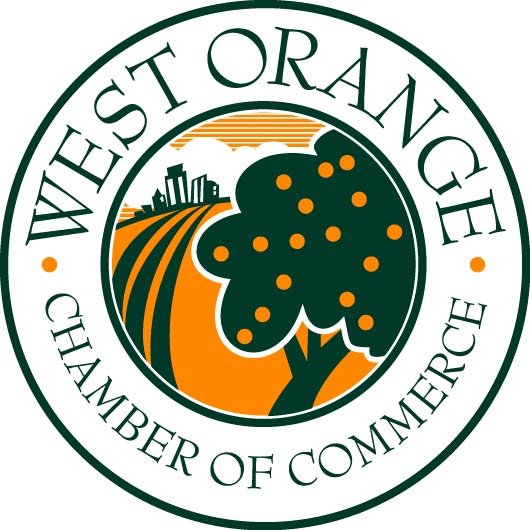 Get more info by filling out the form on this page or call us today at 352-243-7088
Want more info?