Air Conditioning Replacement Winter Garden Fl – Free Estimates Available on Installation
At Kalos Services we take a very comprehensive approach to air conditioning replacement and upgrades in the Winter Garden area. Whether you own a business in Downtown Winter Garden, Fowler's Grove or own a home in one of its many beautiful neighborhoods, we'd be honored to help serve you. We access your entire A/C system before quoting you an estimate. We do this to ensure that the quote has no hidden costs and is accurate the first time. We desire the air conditioning installation to live up to your expectations and that the energy efficiency of the A/C system will be at the highest possible levels.
A comfort system is more than just air conditioning and heating. It is the simultaneous control of temperature, humidity, air flow and indoor air quality to meet the needs and uses of the space. Accomplishing this takes more than just "Replacing the A/C" in the same way you would replace a refrigerator or a dishwasher. It takes thought, planning and skilled execution to keep your system running at top performance.
Comfort systems are unlike other appliances in that the way they are installed makes all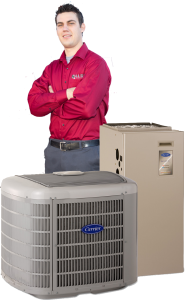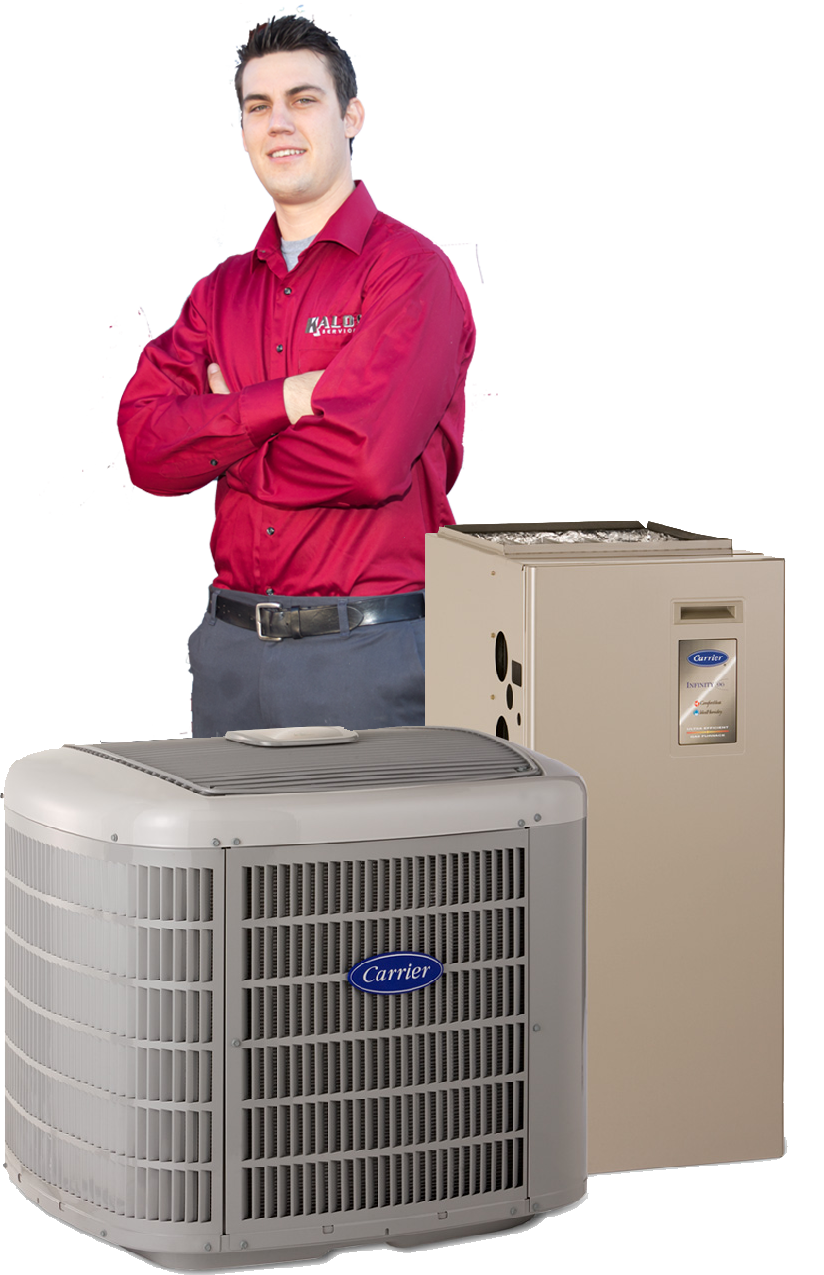 the difference. You may purchase the best air conditioning system on the market but if the air conditioning installation isn't performed properly you will still end up with an inefficient, unreliable system. The system must also be customized for the specific needs of the customer. One customer may be using a particular room as a guest bedroom while another may use it as a home office with several computers. Save money all year on your Air conditioning with all these considerations for your air conditioner replacement. We will design a system that will truly address all of the comfort needs of your space.
All of this needs to be accomplished while keeping within your budget. Our secret is listening. We will never try to "sell" you on anything. Our goal is to provide you with what you want and expect and hopefully find ways to exceed you expectations along the way. Customer's service is our top priority, and at Kalos Services, Inc. we stand for integrity. It's actually what 'Kalos' means in the ancient Greek language!
Proud members of the West Orange Chamber of Commerce, we hope to earn and continue to keep your business through the customer service, honest answers and quality work we provide. Our most requested resource is our new eBook: The Complete Air Conditioner Buying Guide. It's packed with helpful, unbiased information for purchasing your new A/C. Download it for free!