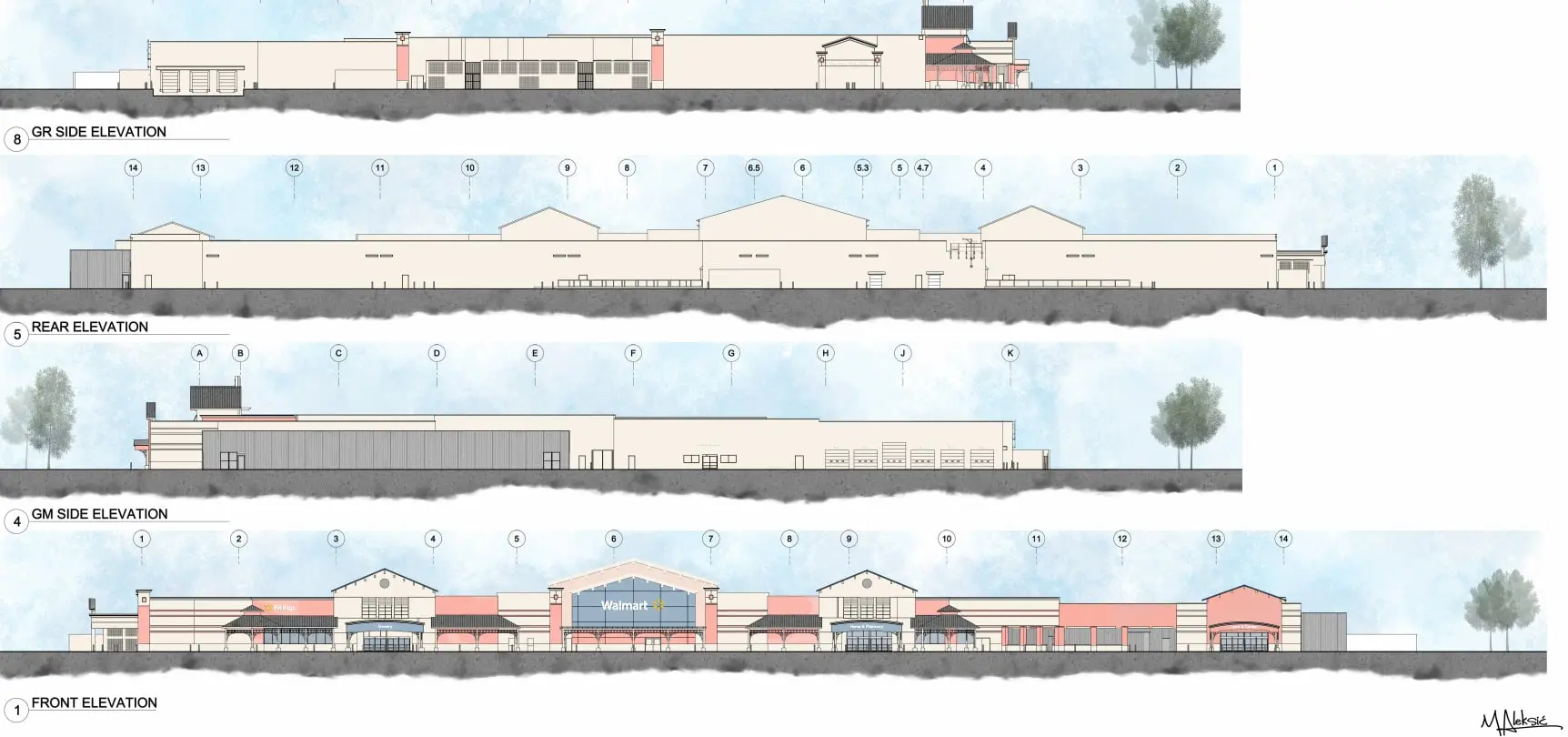 Construction Projects Big & Small
Kalos is a GC as well as having many of the trades under one roof. The result is maximum control and communication
Start Here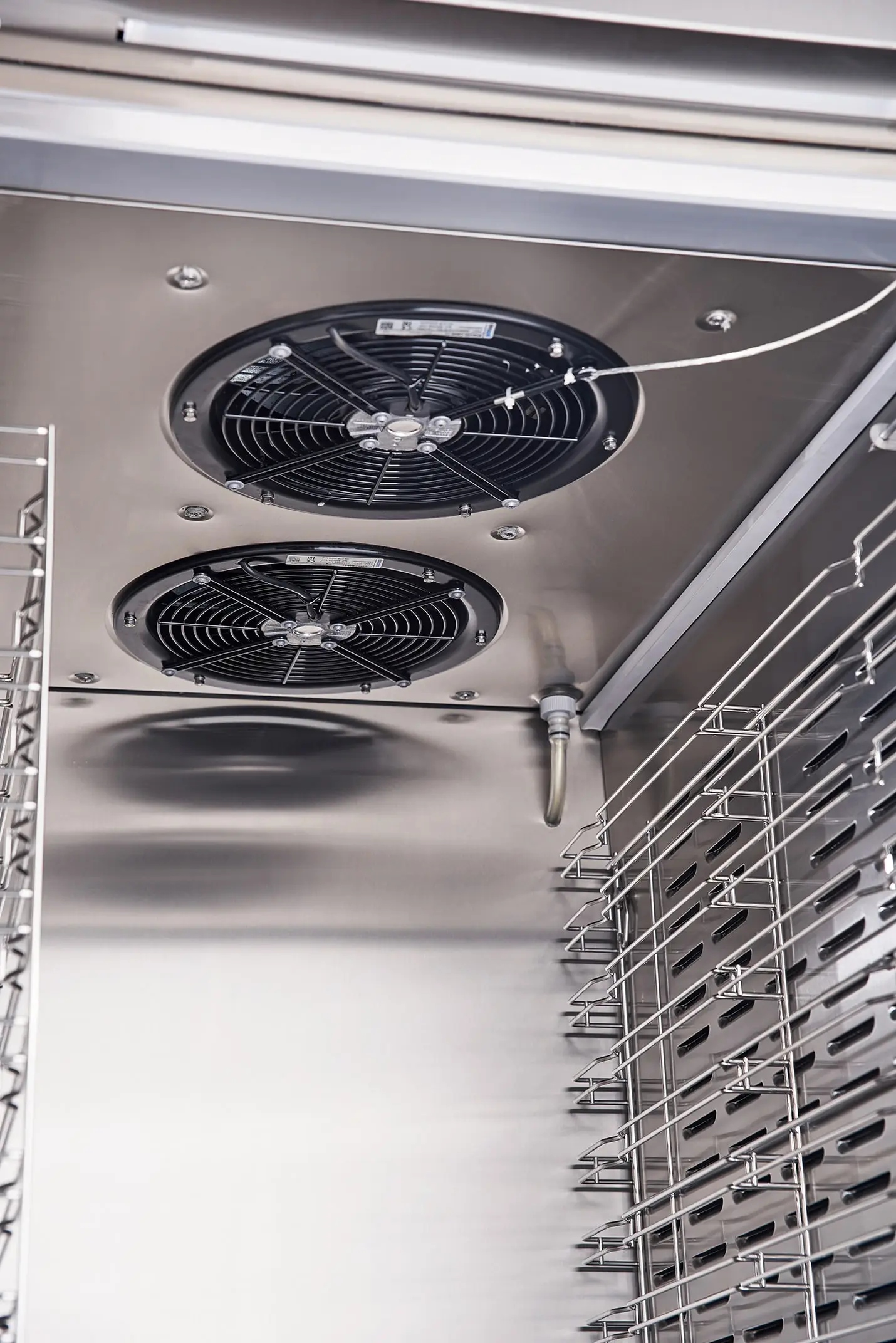 Commercial refrigeration services
Repair, Maintenance and Installation of Grocery, Convenience and Restaurant Refrigeration Units, Ice Machines, Walk-Ins and Reach-Ins
Call or text 24/7 Now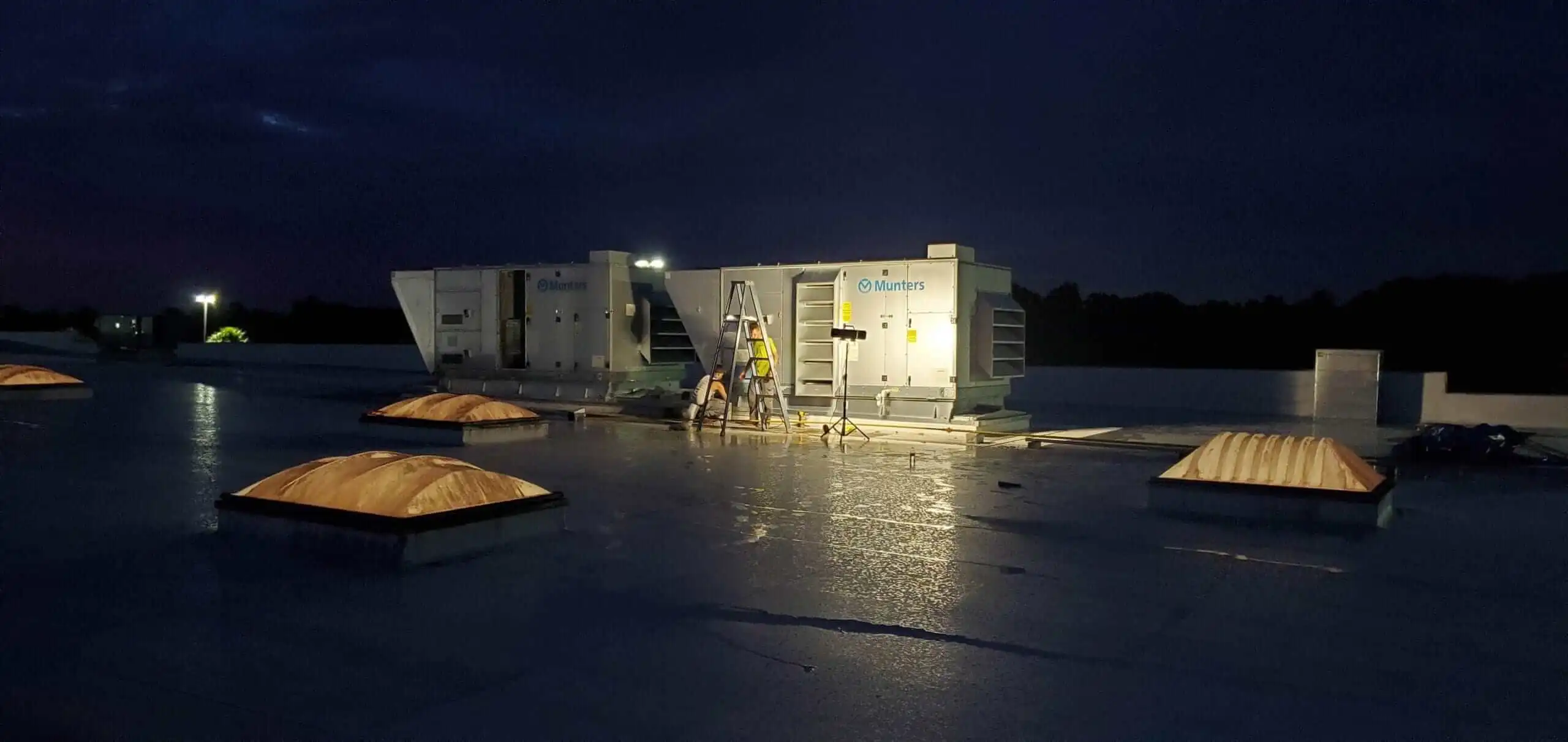 Industry Leading Air Conditioning Expertise
Use the HVAC contractor that others look to for answers
Learn More
KALOS SERVICES
At Kalos Services we take your needs seriously, whether commercial or residential, we've got you covered.
Know Who We Are
About Our Company
Kalos was founded on the principles of integrity, family, exceptional craftsmanship and technical expertise. We train and develop people from within across all the trades so we can provide professionals under our direct influence rather than those simply looking for a job to get by.
It is our mission to provide all of our customers the best possible experience with work done on time, on budget and with clear communication.
This is our focus and how we provide you with simply great service every day.
Learn more about us
Testimonials
Know more about who trusts in us. We completed their commercial construction projects.
On time, knowledgeable and very professional, I use them for commercial and residential.
My experience with Kalos was incredibly positive and I would highly recommend them to anyone! From the first visit to go over all of the options to installation day everything was perfect, it was nothing but great service. Give them a call and get it done right the first time!
Cheerful, courteous, and competent, traveled all the way from Jacksonville to perform maintenance on our business A/Cs. Highly recommend!
5 stars! Kalos was prompt, professional, and knowledgeable. Would definitely call them again.
This is a family-owned business that treats you like family. No hard sell, all work was done very well, on time, and efficiently.
Our
Founders
Kalos is a family-owned business founded in 2005. Our founders are leaders who have dedicated themselves to providing simply good service for over 15 years. Today, our founders remain committed to achieving excellence and setting positive examples.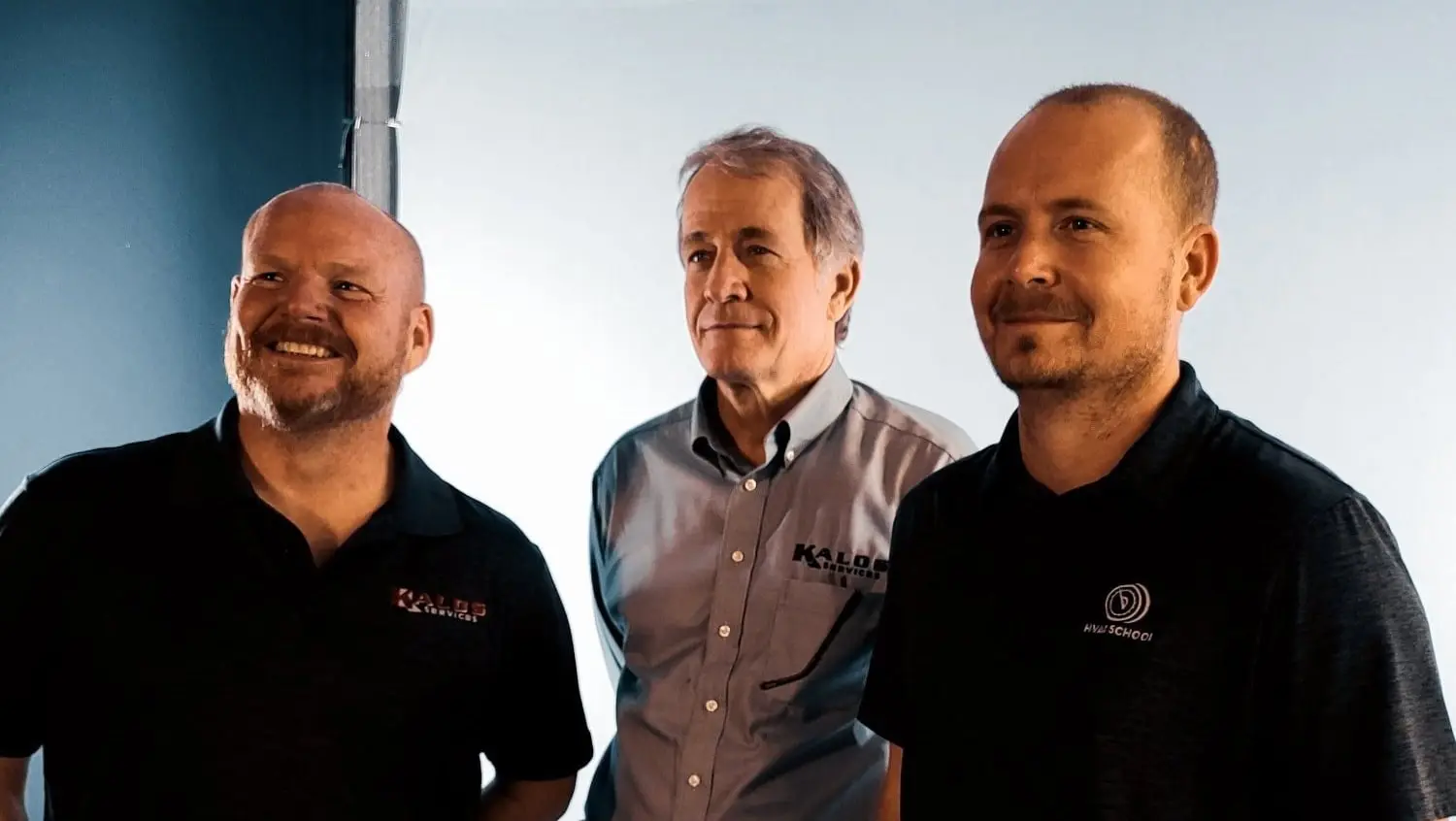 Keith Huntington
Officer – Construction Service Director
Robert "Bob" Orr
Co-Founder and CEO
Our Customers
These are customers we are proud to serve