Seeking an Experienced Residential Service Electrician who meets the following requirements
– High personal integrity
– Drug free
– 5+ Years of Residential Service Electrical Experience
– Good mechanical aptitude
– Clean or near clean driving record
– Must be able to communicate clearly in English (bi-lingual is a plus)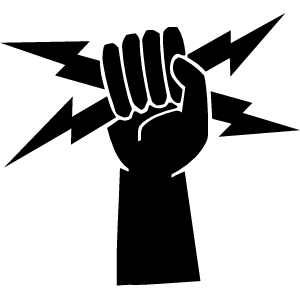 – Must have strong self awareness and people skills
Skills to include:
Ability to diagnose common electrical issues quickly and correctly
Ability to make repairs and upgrades in an efficient and neat manner
Have a stong working knowledge of the NEC
Must be comforable using and learning new technology
Understanding of Best safety practices
Understanding of basic OSHA standards and use of lock out / tag out and PPE as required
Understanding of circuitry in multiple voltages. Ability to differentiate markings nomenclature and practices of each.
The job will require –
Significant and broad previous electrical experience
Work schedule will require some overnight shifts.
Experience and confidence with High voltage and low voltage (control) electrical systems.
The ability to lift 100+ lbs regularly
Confidence and physical ability to climb ladders easily and safely work in tight spaces when required
Training and working with apprentices and junior electricians
Some residential upgrade work such as service upgrades, panel replacement and standby generators
We will provide –
Company uniforms (after analysis period)
Company vehicle (after analysis period)
Steady Work
Positive work environment (no yelling/screaming)
Opportunity to grow with one of the areas fastest growing companies
Company phone or phone stipend (after analysis period)
Matching IRA retirement plan after 1 year
Pay is $20.00hr – $27.00hr depending on experience, knowledge, professionalism and interpersonal skills
We are seeking highly motivated, hardworking individuals who are motivated by learning and making progress in their lives. We are NOT looking for someone who just wants a "job" to survive.
Fill out the pre-application below and hit submit
Only Candidates who takes these first steps will be considered