Seeking an Experienced Commercial Electrician who meets the following requirements
– High personal integrity
– Drug free
– 5+ Years of Commercial Electrical Experience
– Good mechanical aptitude
– Clean or near clean driving record
– Must be able to communicate clearly in English (bi-lingual is a plus)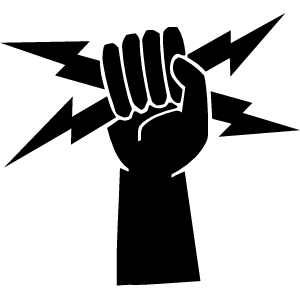 – Must be willing to work out of town and overnight when required
Skills to include:
Ability to run and bend conduit.
Ability to perform work in new and remodel situations.
Understanding working in an open and occupied facility.
Blueprint reading.
Use of technology.
Understanding of Best Management safety practices.
Understanding of basic OSHA standards.
Understanding of circuitry in multiple voltages including 277/480. Ability to differentiate markings nomenclature and practices of each.
These skills/attributes will help with pay and likelihood of hire
– Analytical minded
– Previous technical/mechanical experience in another industry
The job will require –
+/- 3 mos. with interval trips home. Housing and per diem included.
Significant Previous grocery store , big box or ground up construction electrical experience
Work schedule will require some overnight shifts.
Commercial experience with High voltage and low voltage.
The ability to lift 100+ lbs regularly
Climbing ladders easily
We will provide –
Company uniforms (after analysis period)
Company vehicle (after analysis period)
Steady Work
Positive work environment (no yelling/screaming)
Opportunity to grow with one of the areas fastest growing companies
Company phone or phone stipend (after analysis period)
Matching IRA retirement plan after 1 year
Pay is $15.00hr – $25.00hr + possibility for performance bonuses as well as housing and per diem
We are seeking highly motivated, hardworking individuals who are motivated by learning and making progress in their lives. We are NOT looking for someone who just wants a "job" to survive.
Fill out the pre-application below and hit submit
Only Candidates who takes these first steps will be considered