Plumbing Journeyman and Apprentice/Helper
We are hiring plumbing journeymen and apprentices/helpers. Our plumbers install, repair, and maintain pipes and drainage systems inside grocery construction projects. Their day-to-day tasks include assisting experienced plumbers with installations and repairs in gas lines and water lines. A journeyman or helper may also assist in the installation of plumbing fixtures, such as sinks. The training process includes studying blueprints and learning how to execute those plans.
Our apprentice positions offer plenty of on-the-clock, on-site training. You will work with senior plumbers as you learn the ropes of the trade. We hope you will decide to join Team Kalos as you kick off your plumbing career.
Title
Plumbing Journeyman and Apprentice/Helper
Division
Grocery Renovation
Where Is work performed?
Statewide, mainly the Greater Central Florida area.
Who does this position report to?
What current locations of residence do we consider?
We consider people who live within 50 miles of the Kalos office in Clermont, Florida.
What is the pay range for this position?
$18 – $25 per hour based on skill level
What travel requirements are there for this position?
If travel is required, housing and per diem will be provided by the company when traveling long-distance.
What days / times would the schedule be for this position?
This position is primarily night work in open facilities.
Is overtime expected?
At times, with fair compensation.
What are the physical requirements?
Must be 18 years of age or older
Drug-free
Good mechanical aptitude
Clean or near clean driving record
Must be able to communicate clearly in English (bi-lingual is a plus)
Must be able to climb ladders
Must be able to lift 50+ lbs. with or without assistance from time to time
What skills are required?
The Plumbing Journeyman job will require:
Working with qualified construction experts and assisting them with jobs as
you learn the trade
Superior listening skills for on-the-job training
Demonstrating sound, safety-oriented judgment
Ability to study and learn at home
Experienced Plumber's Helper skills include:
Knowledge of plumbing pipe and fittings
Knowledge of plumbing systems
What are some of the key attributes?
Must be able to be honest, no matter what
Is open-minded and willing to learn
Is a good listener
Can use most major plumbing tools (pipe wrench, crimpers, etc.)
Demonstrates safety awareness in every task they perform
Has a positive attitude and commits themselves to the job
What is the key mindset for success in this role?
The best entry-level tradespeople of any type are willing to invest in themselves. They take responsibility for their learning. As an apprentice or helper, your main task will be to learn the skills of the trade. Equip yourself with the technical knowledge and hands-on skills to be successful in your career as a plumber. Take advice from your senior plumbers and apply them to move up in your career. Be willing to read books and practice certain skills beyond your daily jobs.
When does this role need to be filled?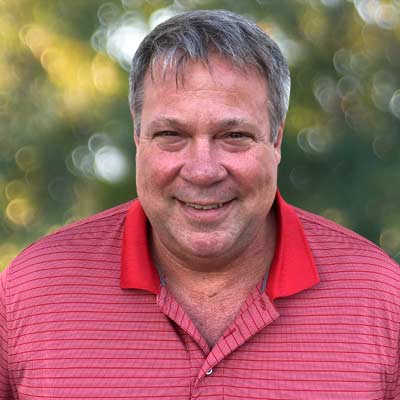 Ron Milejczak
There is nothing quite as satisfying as working hard and seeing the difference you make for customers and the community. Our commercial plumbers work in the grocery construction/renovation side of the business. As such, they are vital assets to communities all around Florida, and we treat them as such. You won't find better training or life-improving career opportunities than those here at Kalos.