Entering the working world is a big step for many young people. With so many options to choose from—going to college or vocational school, starting a small business, or getting a job—it can be difficult to choose an option that is personally fulfilling and financially rewarding. Often, skilled trades fly beneath the radar despite their earning potential.
Kalos Services is proud to host paid internships for young people who are considering skilled trades careers. With many trades under one roof, Kalos offers the opportunity for interns to sample several trades and learn from a range of experts during a program. Interns can expect to work with HVAC, refrigeration, electrical, carpentry, plumbing, and construction professionals and learn on the job. Interns will work closely with our leaders and learn some valuable leadership skills as well.
Kalos internships last approximately six months and typically run from late spring to late fall. Interns can expect to work in residential and commercial settings, including customers' homes and grocery stores. While being paid for their work, interns will also have access to one-on-one coaching and classes taught by experts.
To be considered for an internship, applicants must be 18 years of age or older, be able to read and write, pass a background check (including but not limited to having a clean driving record) and drug test, and complete a series of prerequisite courses upon submitting their application. Applicants will also be required to provide one letter of recommendation; they may do so by giving the email address of their preferred recommender.
View our available internships below
Available Internships
Kalos Services Skilled Trades Internship Program
The Kalos Services Skilled Trades Internship Program gives high-school graduates and young adults an opportunity to gain experience working in the skilled trades. This program starts during the late spring and ends in the late fall (~6 months) and will give interns the opportunity to see if a skilled trades vocation is right for them. It will arm them with the skills and techniques needed to kickstart a trades career in construction, HVAC, refrigeration, electrical work, plumbing, and management.
Throughout the program, interns will receive one-on-one coaching and access to world-class training while receiving $15 per hour and reimbursement for mileage and per diem. Click "View and Apply" for more details about the program and applicant eligibility information.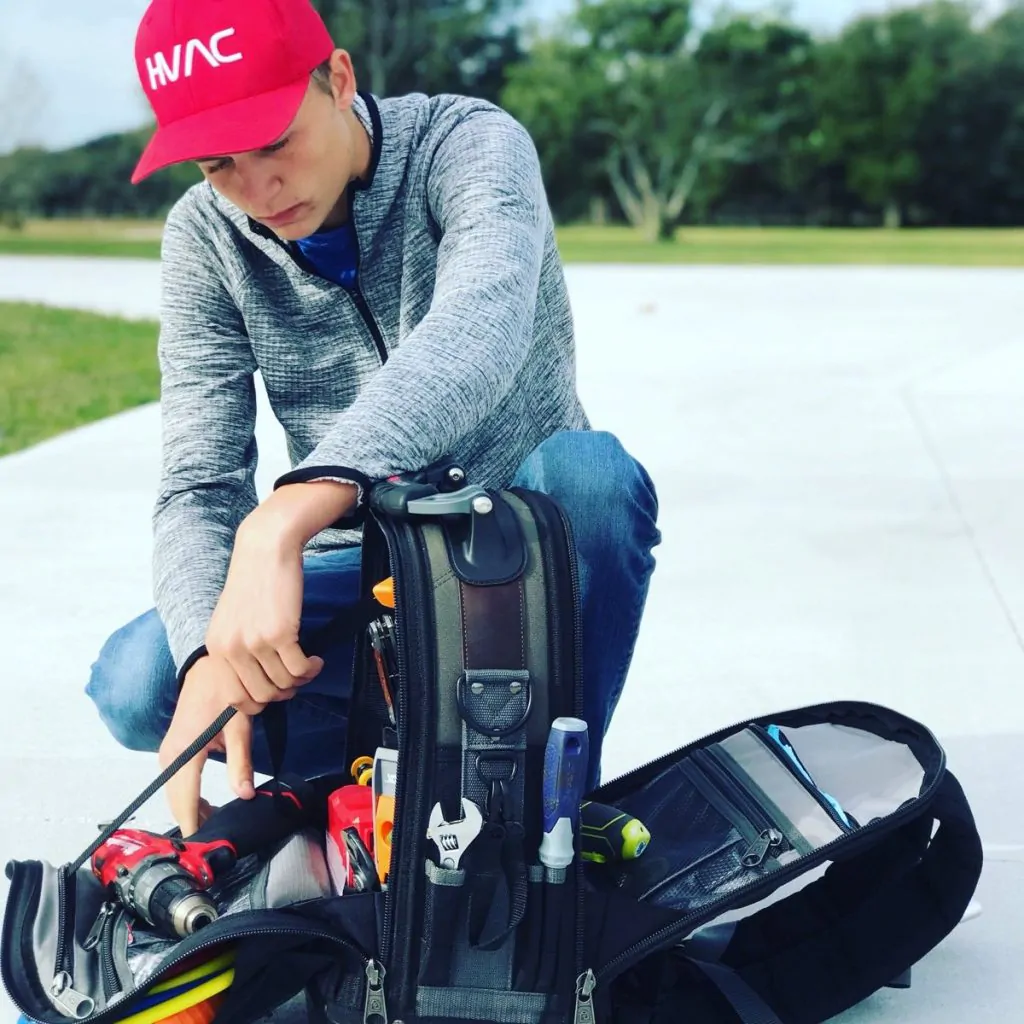 VIEW AND APPLY