Kalos Services Skilled Trades Internship Program
The Kalos Services Skilled Trades Internship Program is intended to give high-school graduates and young adults an opportunity to gain experience working in the skilled trades. This program will give interns the opportunity to see if a skilled trades vocation is right for them and arm them with skills and techniques needed for a trades career.
Program length:
Maximum of 6 months
Spans from late spring/early summer to late fall (with some flexibility)
Program experiences:
Get hands-on, paid, supervised experience and training in all of the trades offered at Kalos, including:
HVAC
Refrigeration
Construction
Leadership and management
Carpentry
Electrical
Controls
Plumbing
Work with multiple teams in a variety of environments, including but not limited to:
Residential services
Grocery store construction/renovation
Work with a wide range of equipment from small ductless units to large grocery refrigeration racks.
One-on-one coaching
Mentoring from industry leaders inside and outside Kalos Services
Access to training resources and classes
Compensation:
$15 per hour
An average of 40 hours per week and overtime eligible at 1.5 times hourly rate for anything over 40 hours per week
Eligibility for mileage and per diem reimbursement
Intern requirements:
Be 18 years of age or older
Be able to read and write
Pass a background check and drug test
Have a clean driving record
Need to have demonstrated a strong work ethic
Complete a series of online prerequisite courses prior to application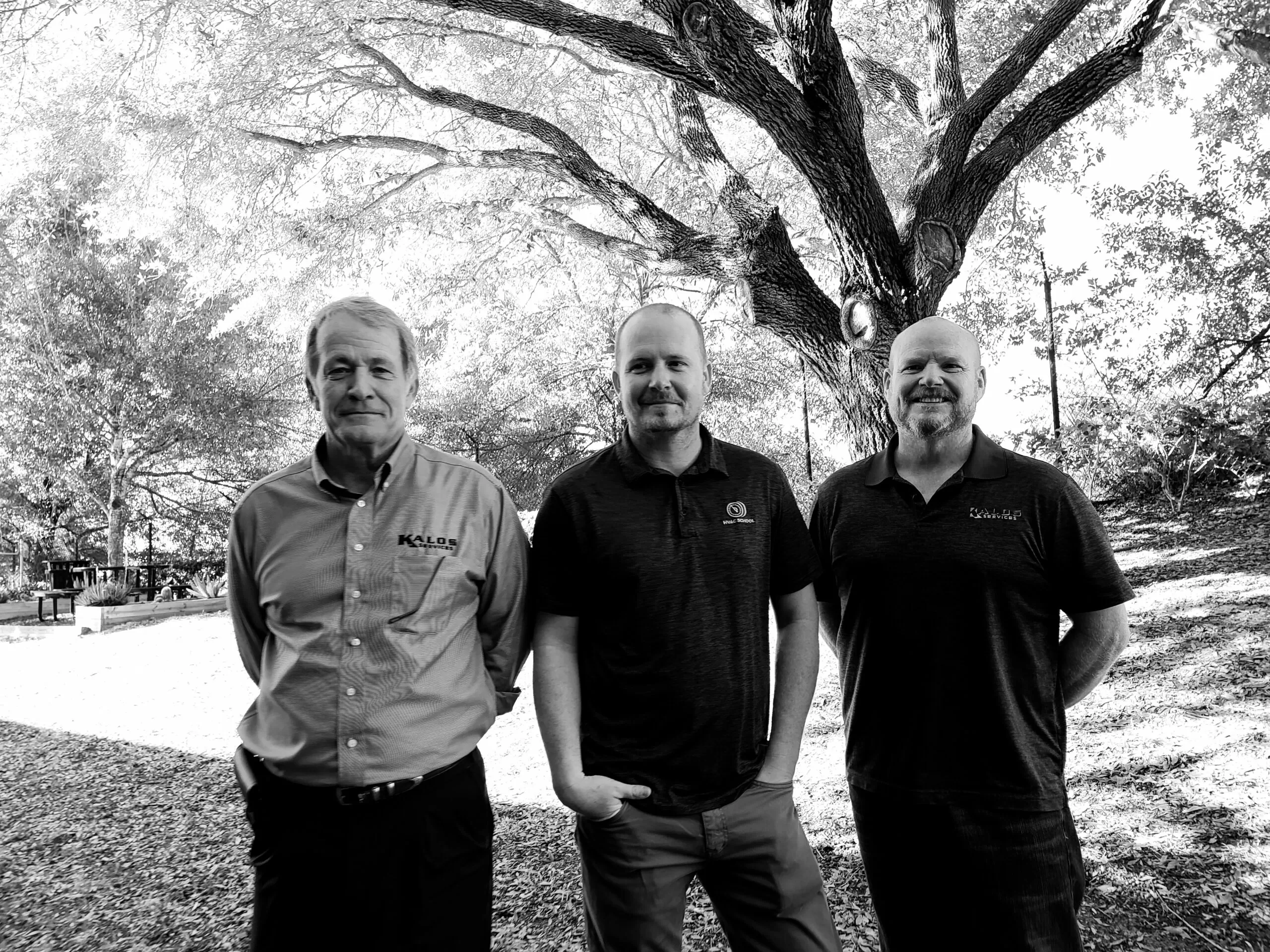 Bryan Orr
Learning a trade was one of the best choices I've ever made. With college being expected of so many young people, we often forget about the vocations that don't require at least four years of education and going thousands of dollars in debt. The Kalos internship program will allow you to sample several trades to see if a career in the skilled trades could be in your future. If you bring good effort and a desire for lifelong learning to the table, you may find this internship to be a life-changing experience.