Get a local Professional –
without any loss of quality…
Get your AC or electrical fixed right and fixed right now.
While I was running an emergency air conditioning repair call at Krispy's, I realized how blessed I am to be able to serve the community I grew up in. I remember picking up a bucket of thighs with some sides of hush puppies and gizzards on the way home from my Pop Warner games. The city of Groveland has still maintained this small town community feel. With small towns however (especially in the trades) you often get small town repairmen. you can get a lot of the "well I should be able to get out on Wednesday" which we all know means call me Thursday and maybe I'll come. Once someone is there you just pray its something they have or once again it may be 2 or 3 days till they can "track down the part" You also know you don't want to call some huge company who's going to send someone out an independent contractor who's payed by the job who only wants to do the maximum dollar amount amount of work as fast as possible.Why do they care if you're happy, they don't know you from highschool and aren't going to bump into you in Winn Dixie. Growing up with this reality I vowed that My company would be better than this
Quality home repair matters
Nobody wakes up thinking that today is going to be the day their A/C quits working or their electrical wires are going to start melting. When this happens all you want is a number to call and talk to a real person who can get an expert electrician or AC technician out and repair your home appropriately without breaking your budget. You want to know its been done right and that you made a wise decision on who to trust with your home.
How can you know who to trust
At Kalos Services we stand behind our workmanship for life, and warranty all repairs for 1 year. We have NATE certified technicians and have won the Angie's list Super Service award for four years straight. We take pride in treating every customer with respect and performing every repair from a basic AC capacitor to an electrical Panel replacement as if it were our own home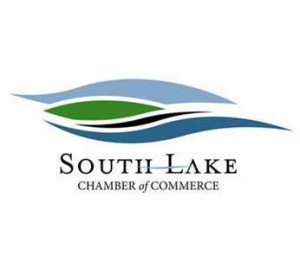 Get more info by filling out the form on this page or call us today at 352-243-7088
Want more info?